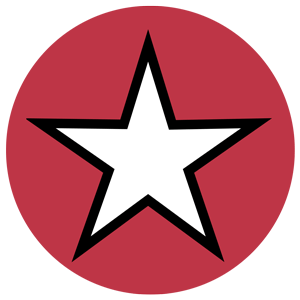 Points co
A mobile wallet, loyalty rewards app + Instagram campaign solution for small business
entrepreneurs like yourself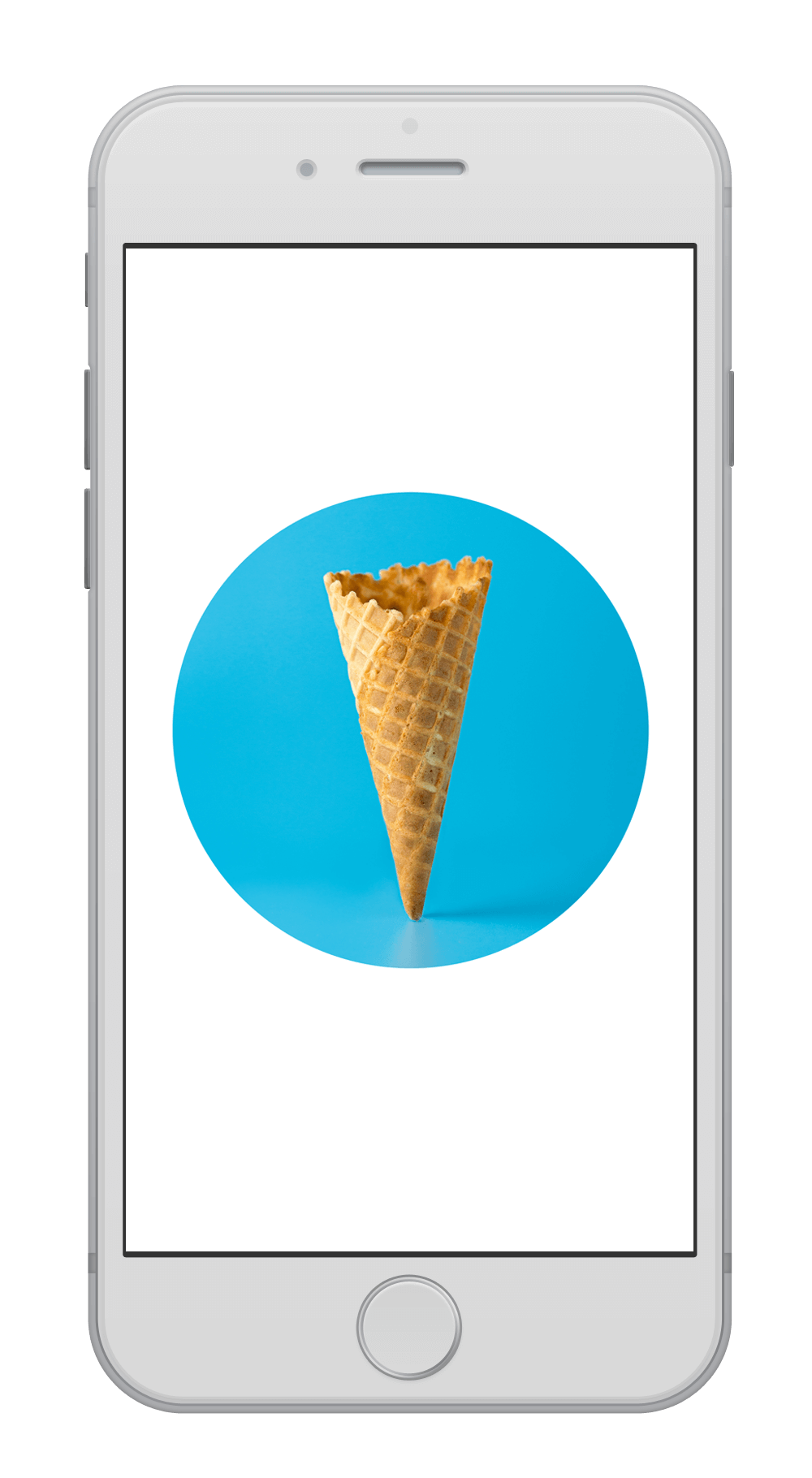 What is Points co
A digital version of a loyalty rewards card + social media mobile campaign app solution in one.Points co is for small business and services entrepreneurs like yourself looking to increase return customer sales and promote their business.
What is a wallet app?
Loyalty wallet app passes are reward cards which reside in Apple Wallet or Google Pay apps on your customer's mobile device.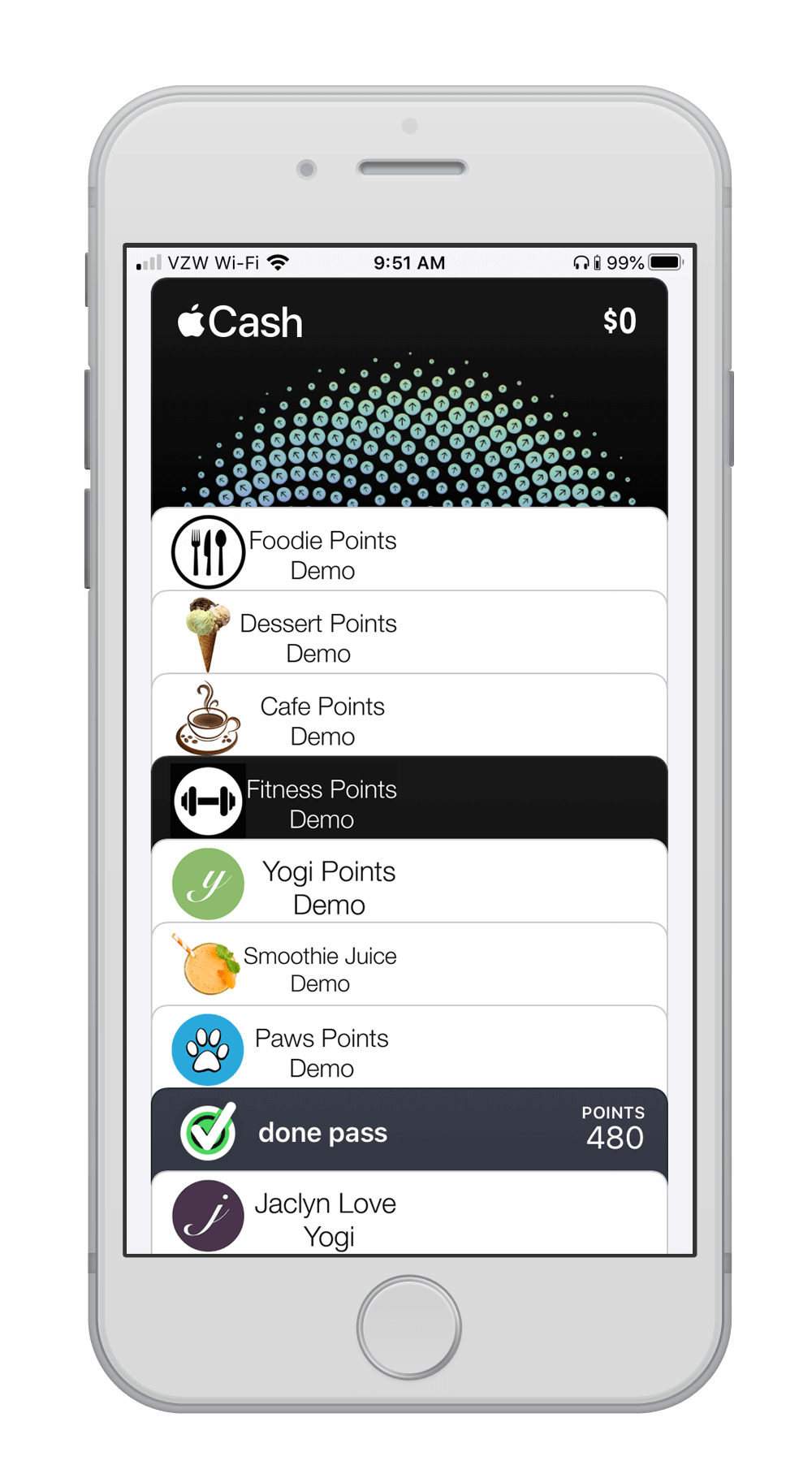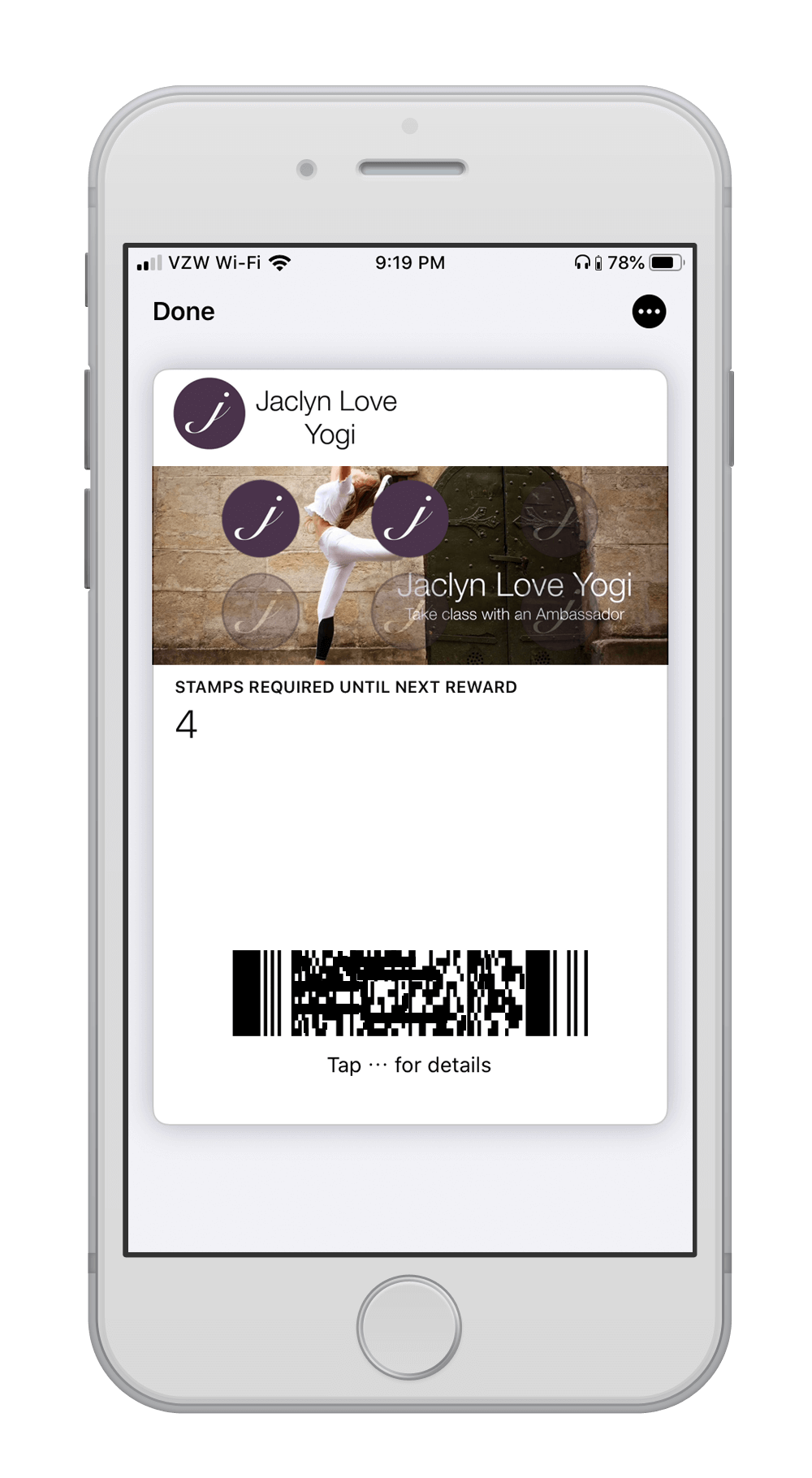 Who is Points co for? What does it do?
Points co cards allow you to award your customers loyalty rewards points for purchases or various creative social media campaign activities, redeeming them for products and services.
Why a Wallet App? I've never heard of one before. Why not a regular app?
It's all about location. Location on your customer's mobile device is no different.Phone screen real estate is prime. With hundreds of apps downloaded to users phones, it's easy for a business' app presence to be lost and forgotten.Not so with Wallet Apps. Your Points co wallet app will be positioned side by side with all your customer's purchasing credit and debit cards within Apple Wallet and/or Google Pay.Each time your customer opens Apple Wallet and/or Google Pay your business' brand will be presented side by side. A reminder to the user of their patronage to stop on by for a visit.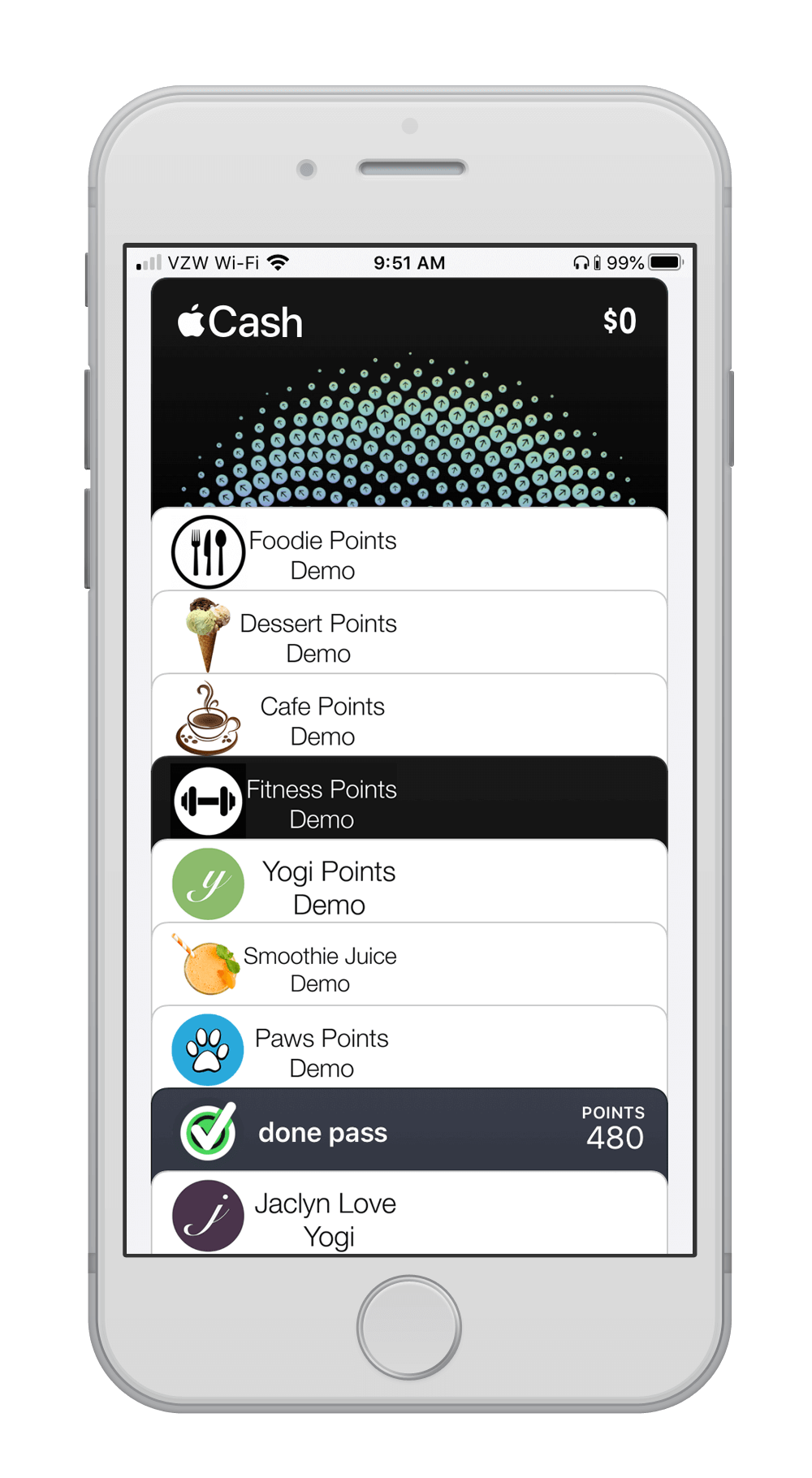 What can Points co do for me?
Selling repeat services to happy existing customers with a corresponding social media campaign can be a key strategy in aquiring new customers. It makes sense to reward your customers each time they do business with you. Happy customers keep coming back and refer their friends.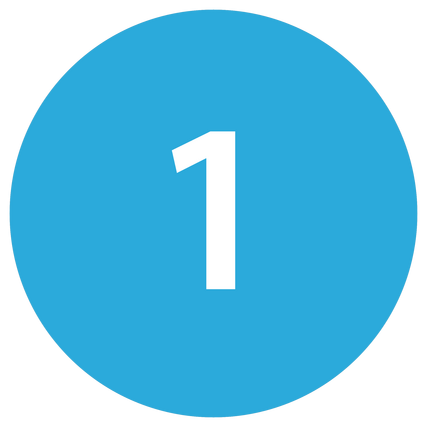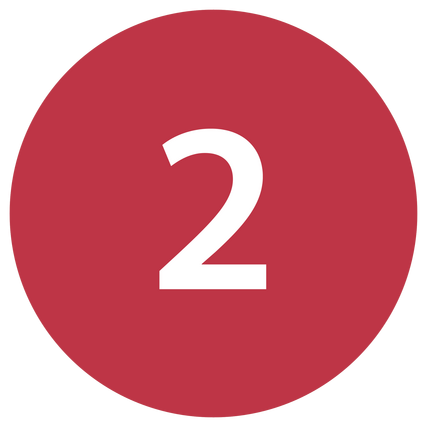 Points co and social media
Social media campaigns can make a huge impact increasing your business' reach and ultimately increasing your sales. Everyone loves receiving a reward. Users are visual and love posting photos.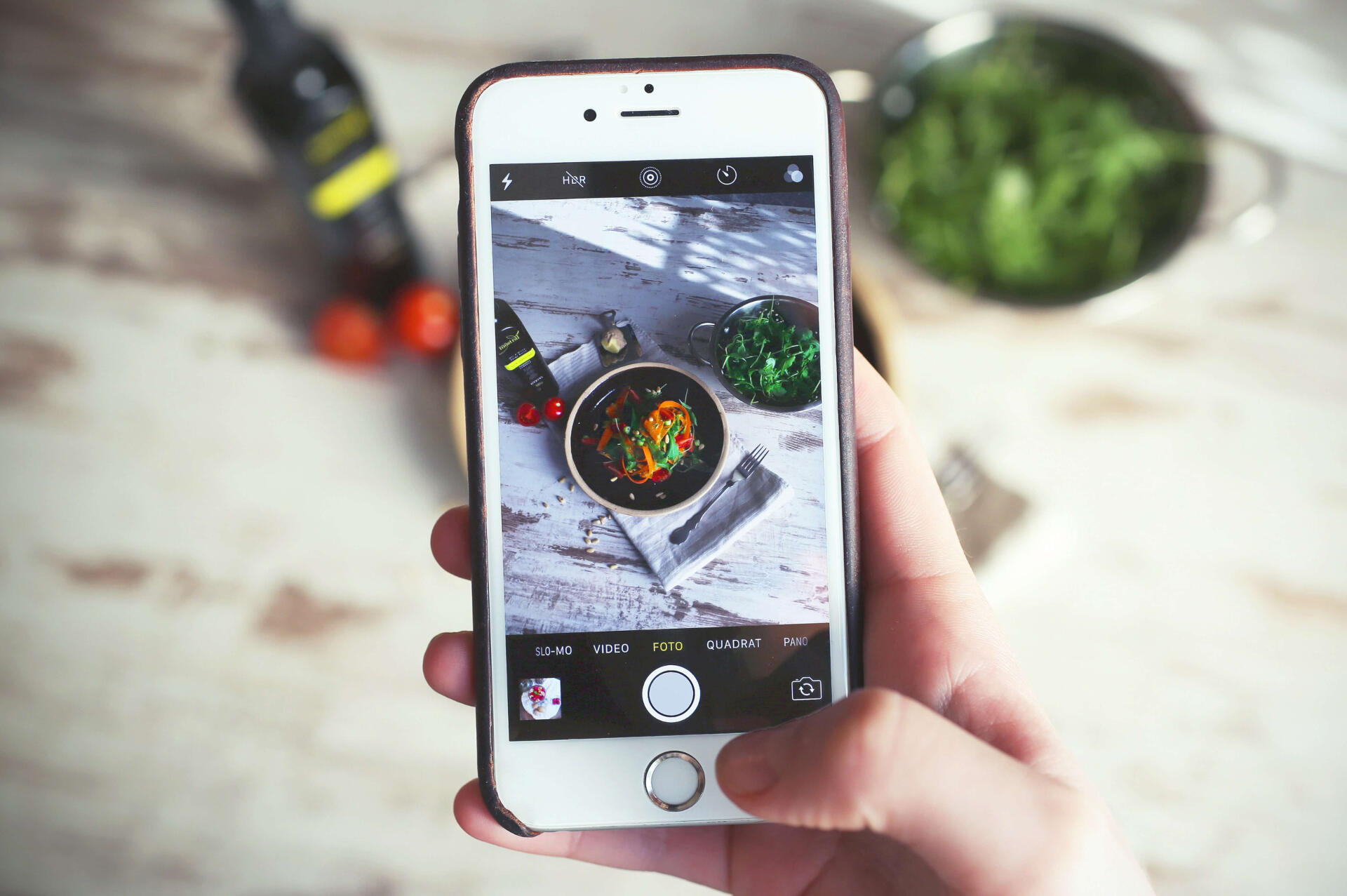 With a Points co companion social media campaign, focused objectives of bringing in return business through building customer loyalty, increasing brand awareness, running targeted promotions of your services and generating increased sales through new customer acquisitions are our focused goals.Let's schedule a 2 minute demo today.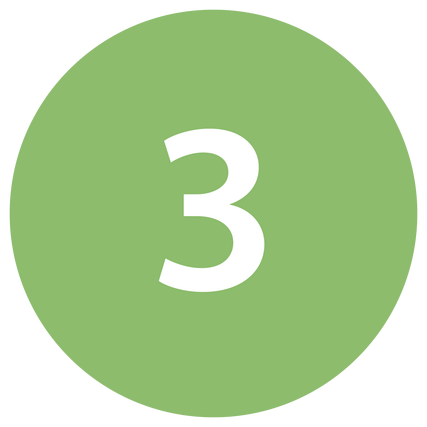 Demo the customer experience
Join and install the Points co
loyalty rewards demo apps right now
Subscribe to our mailing list
© Points co . j66 + Co . All rights reserved